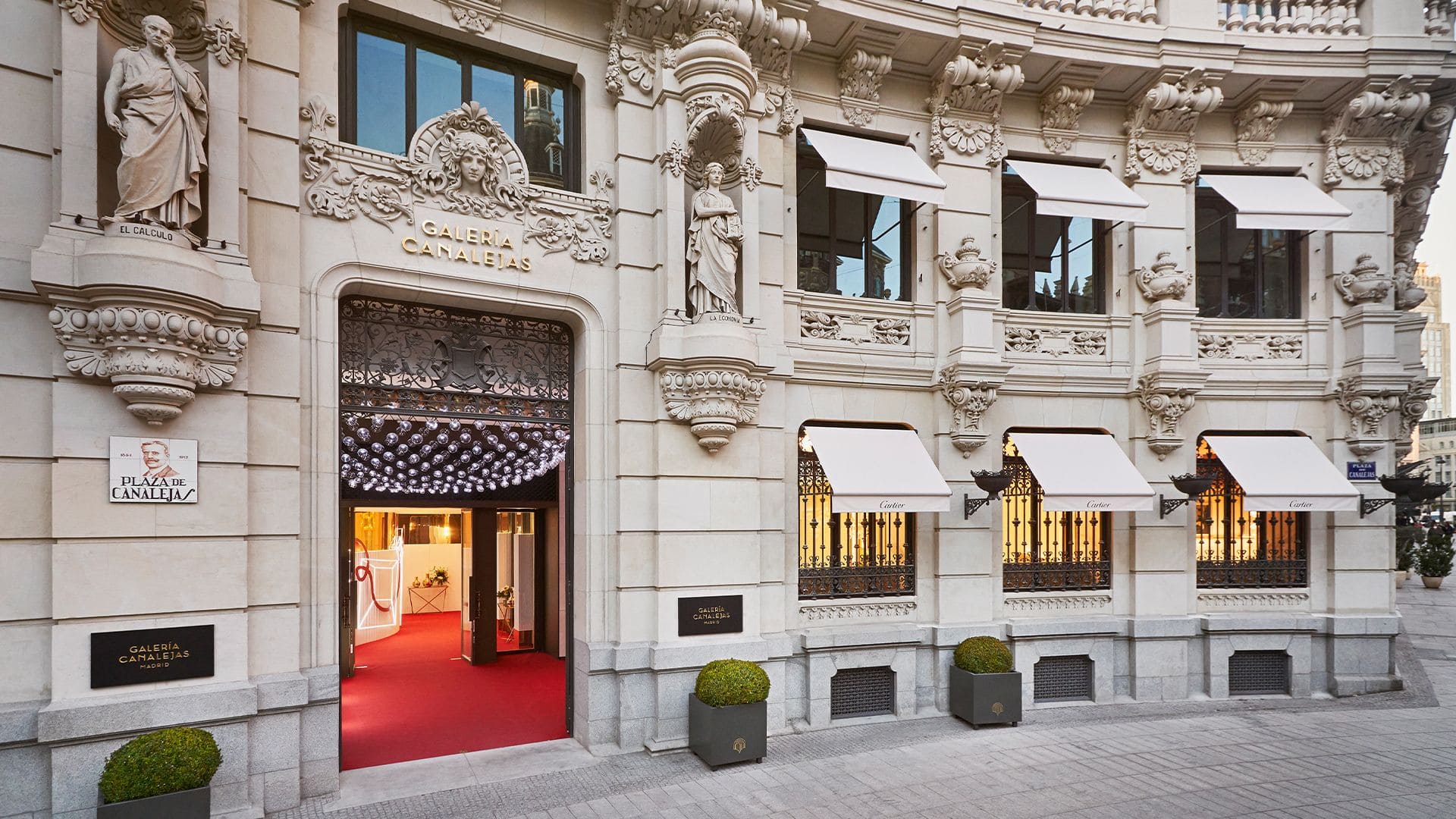 01 Dec

Galería Canalejas: the new icon of luxury in Madrid's city center.

A new star is born in Madrid. The prestigious Galería Canalejas  finally opens its doors to bring us the newest proposals in the international luxury scene.

Located in one of the most significant historical complexes in the city and less than a 10-minute walk from CoolRooms Palacio de Atocha, the Canalejas Madrid Center presents a completely restored space over an emblematic building complex from 1887.

Inside, we will find over 40 fashion, jewellery, perfume and accessory stores from the most prestigious brands in the world, as well as a Food Hall with more than 13 restaurants specialized in foods from every corner of the world. Foodies will enjoy the varied culinary proposals: from local products to intercontinental fusions, including elaborate desserts and even two spots belonging to the Michelin-star chef Julián Mármol.

The final opening will keep us waiting a bit longer, until Spring 2022. So far, in the shopping area we will be able to find the emblematic French maison Hermès and the renowned jewellery brand Cartier. But lots more firms are coming.
The impressive handcrafted décor on the inside (there's a chandelier in the main entrance hall made with 364 glass spheres blown by hand) is joined during this time of the year by Christmas ornaments and lights to match the rest of the city. The lit-up Cartier panther on the Plaza de Canalejas façade particularly stands out.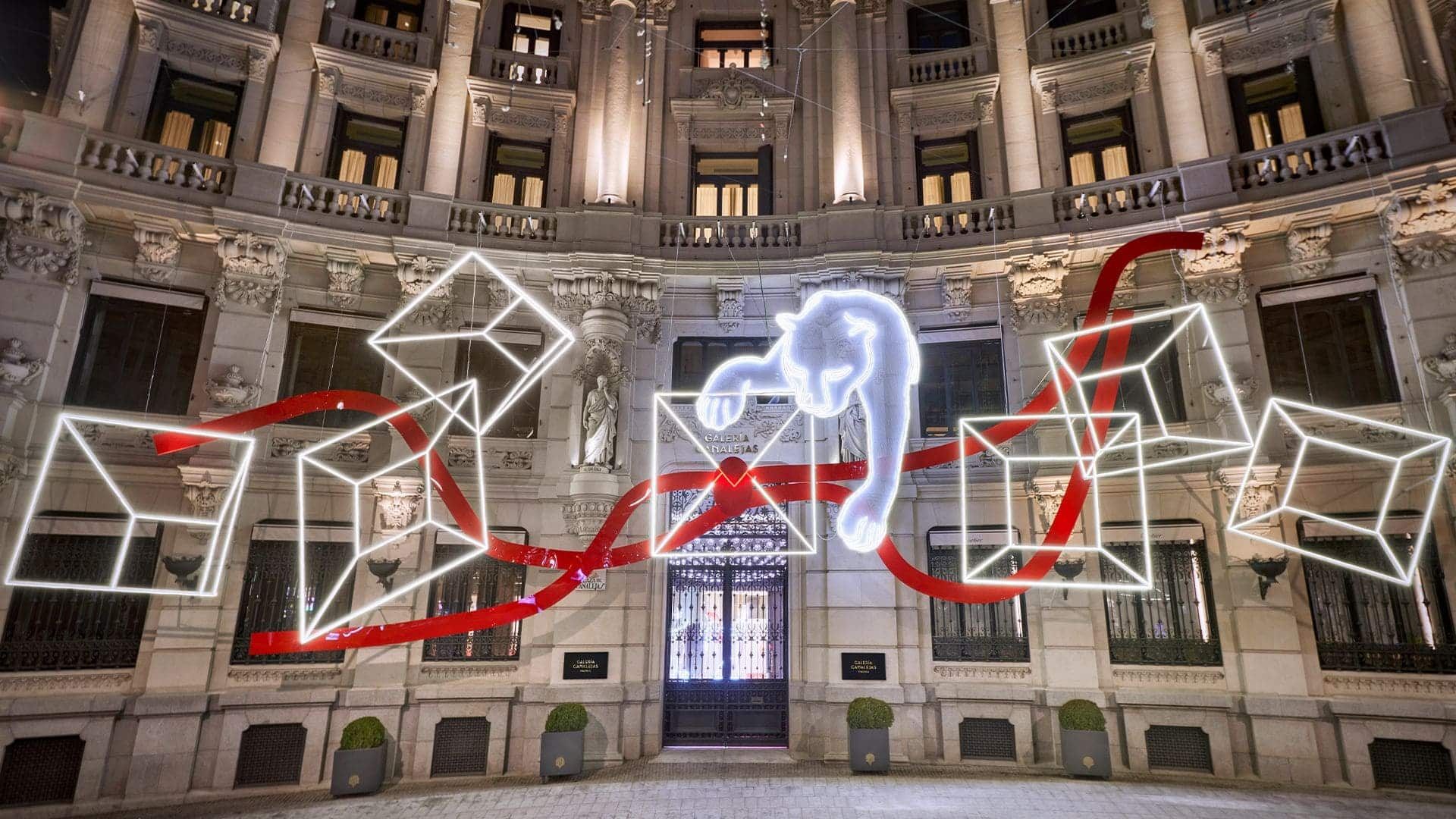 All pictures are property of © 2021 Centro Canalejas Madrid S.L.U. – Galería Canalejas.
The opening of the Galería Canalejas signifies a turning point for the consolidation of Madrid as an international luxury destination. We are dying to check it out. Are you in?