Special Events in Palacio de Villapanés
Due to climatological conditions the perfect season to celebrate corporate or social events is about to start. This is why we want to dedicate this post to the different events you can celebrate at our 18th Century Palace.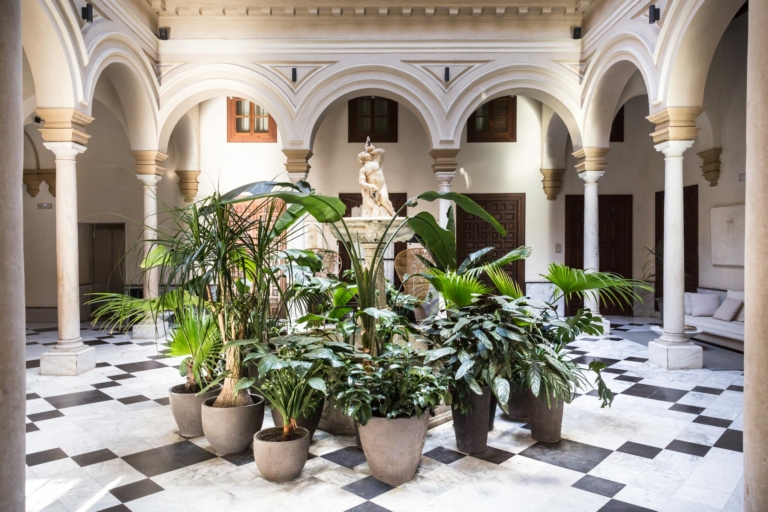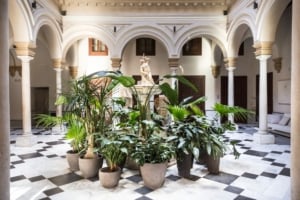 Our unique disposition makes us the perfect place to celebrate exclusive and intimate events in a prestigious context. Beautiful decoration, extraordinary catering, elegant and private atmosphere all come together to create an unforgettable experience and a meeting that means something. Our dedication to service is evident in our staff and we will make your celebration happen exactly the way you want it. Our commitment to the highest standards and flawless execution is reflected in the highly-personalized service that our guests love and that we also apply to all the events we host.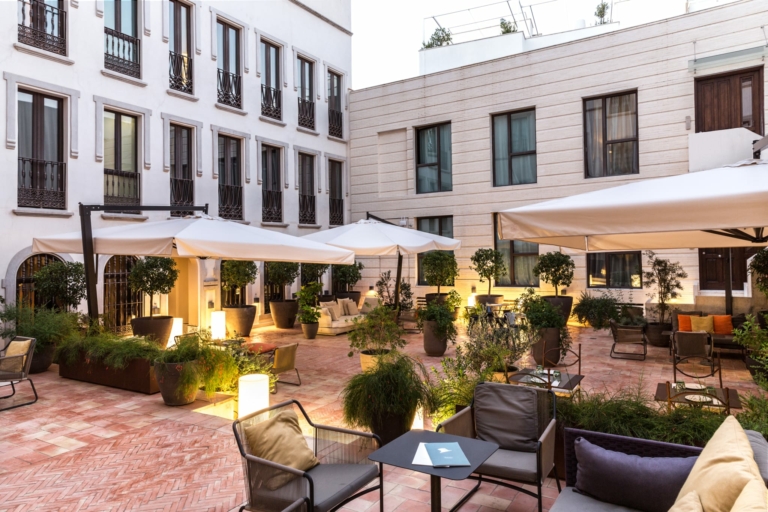 Depending on the season you can chose between our different venues for your event, during the coldest months you can host your events at our elegant and cozy restaurant Los Rincones del Marqués as well as in one of our six majestic Suites. During spring and summer months we have the loveliest courtyards where your celebration will become memorable.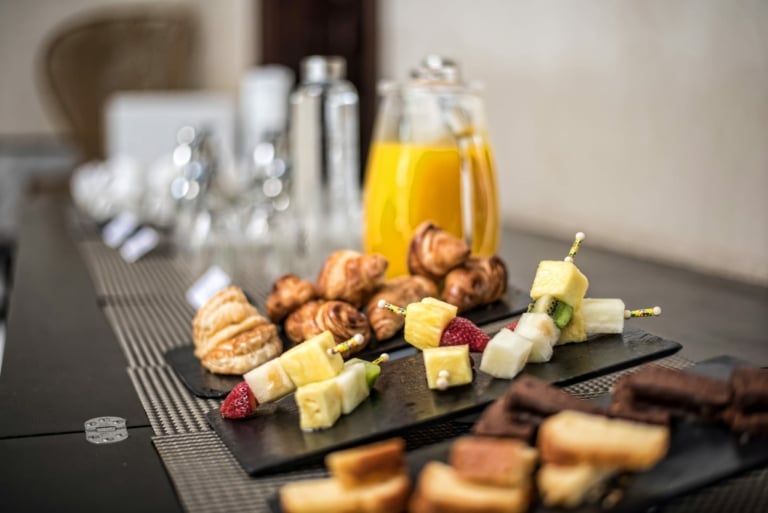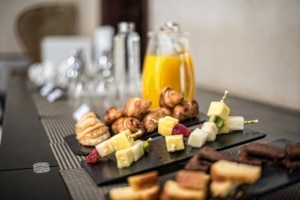 We arrange all kind of events, from social occasions such as small weddings, baptisms, first communions, engagements or birthdays to corporate events like coffee breaks, product presentations, workshops, photo shootings and events for team building.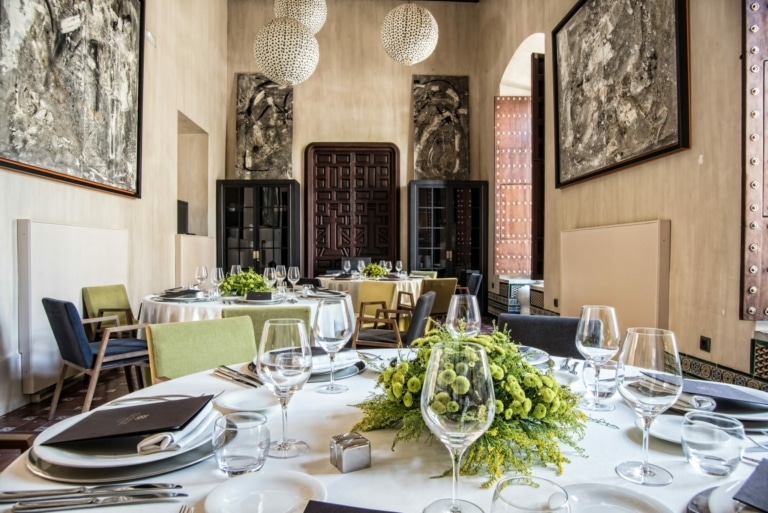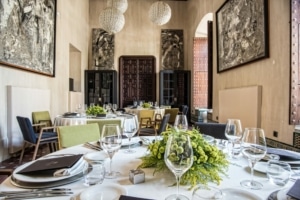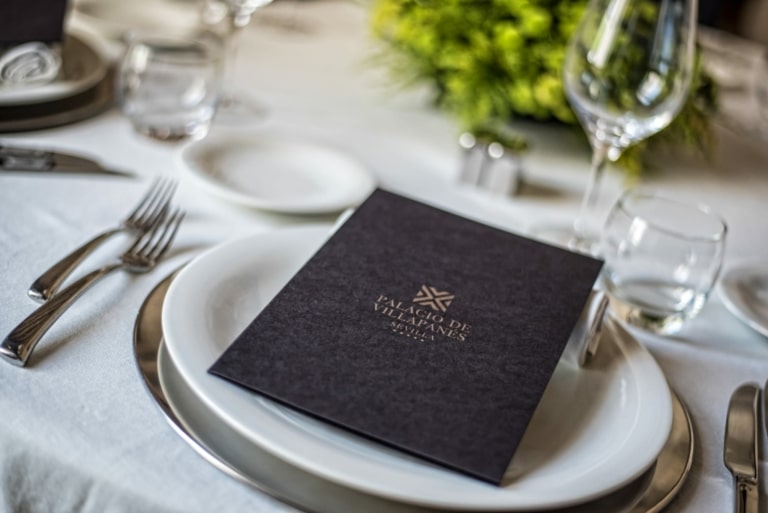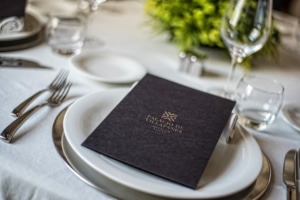 CAPACITIES:
Banquet in round tables: 26 people maximum.
Gala dinner at the imperial table: 18 people maximum.
Cocktail service: 70 people maximum. Outdoors, only in seasons without rain.
Event Groups at round tables: 33 people maximum.
https://coolrooms.com/palaciovillapanes/wp-content/uploads/sites/7/2018/05/MONTAJE-3-MESAS-REDONDAS-BANQUETE-RESTAURANTE-LOBBY.jpg
1367
2048
laura
https://coolrooms.com/palaciovillapanes/wp-content/uploads/sites/7/2022/06/logo-palacio-dark.png
laura
2018-05-28 11:38:13
2022-07-29 11:58:39
Special Events in Palacio de Villapanés