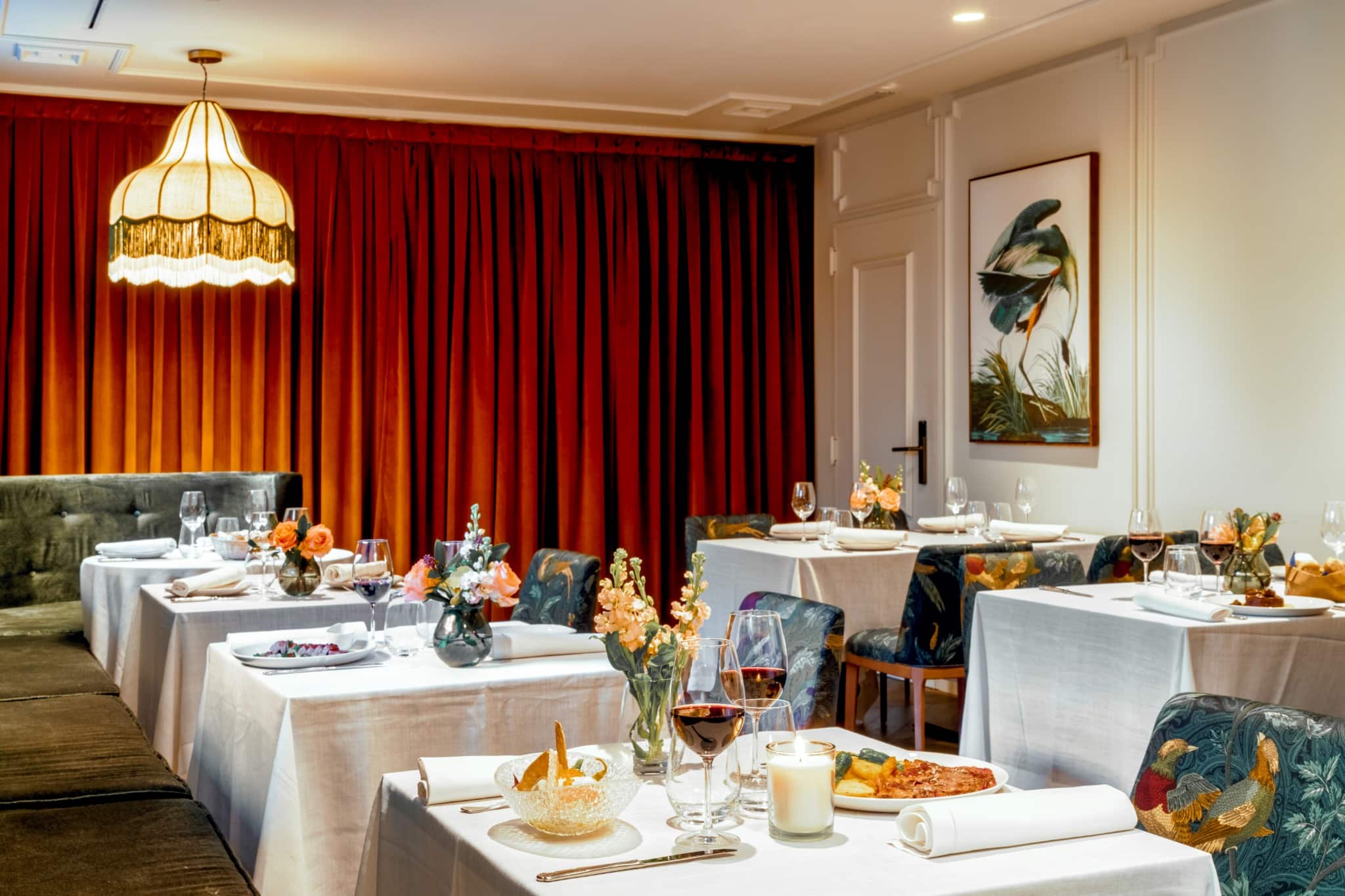 21 Jan

Valentine's day in Madrid

Valentine's Day is getting closer and it's now time to decide how you are going to celebrate it this year. We are convinced that the best gift you can offer on Valentin's Day is to spend time with your beloved. This is a very special day to highlight the importance of love, making of February 14th the most romantic day of the year. We made a fine selection of plans to celebrate Valentine's day in Madrid. Forget about material gifts and bet on the following experiences to stand out on this Valentine's day.

1. The snow experience: the Madrid snowzone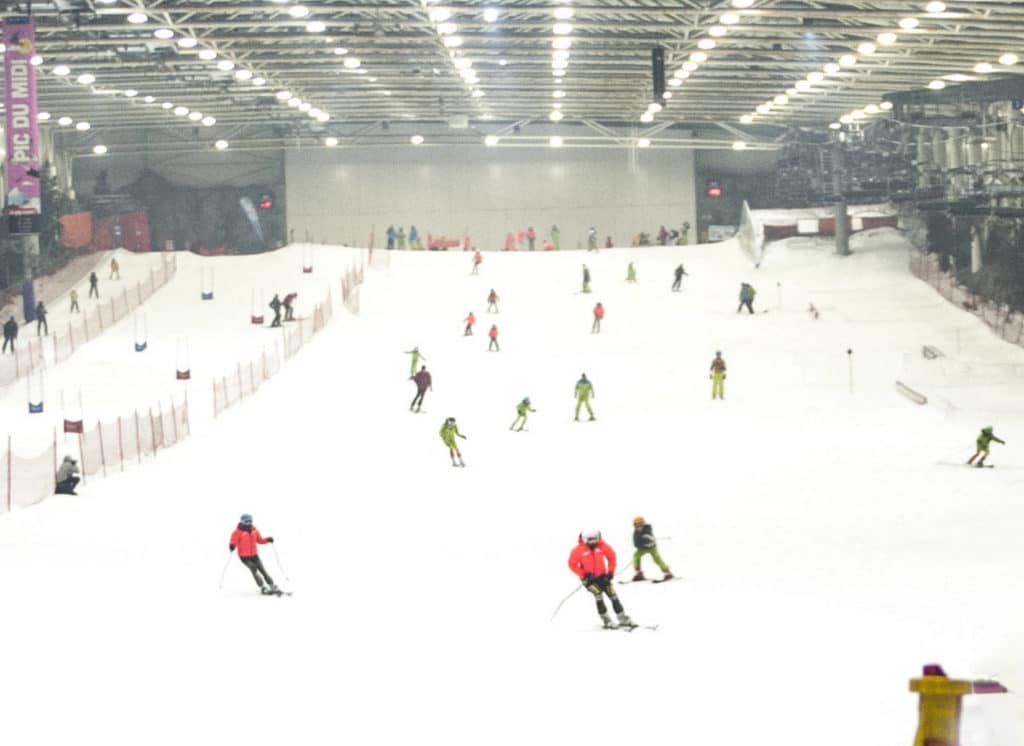 Skiing in Madrid? It is now possible! You can have your own ski slope in the SnowZone of intu Xandú in Madrid! A good idea to surprise your partner on Valentine's Day and to enjoy a good day of snow learning to ski or snowboard together. Madrid SnowZone is a unique indoor snow track in Spain, with more than 18,000 m2 of tracks inside.
Hours:
Monday to Thursday from 10 a.m. to 10 p.m
Friday from 10 a.m. to 11 p.m
Saturdays from 9 a.m. to 11 p.m
Sundays from 9 a.m. to 10 p.m.
Price: you can buy the ticket online through the official Madrid SnowZone website. Prices can vary depending on the time you will spend on the track: a 2-hour access will cost you €25, a 4-hour access will cost you €35 and a one-day access is €39.
Address: Intu Xanadú Highway A-5, exit 22. Arroyomolinos, 28939 Madrid
2. Get your entries in for Ghost The Musical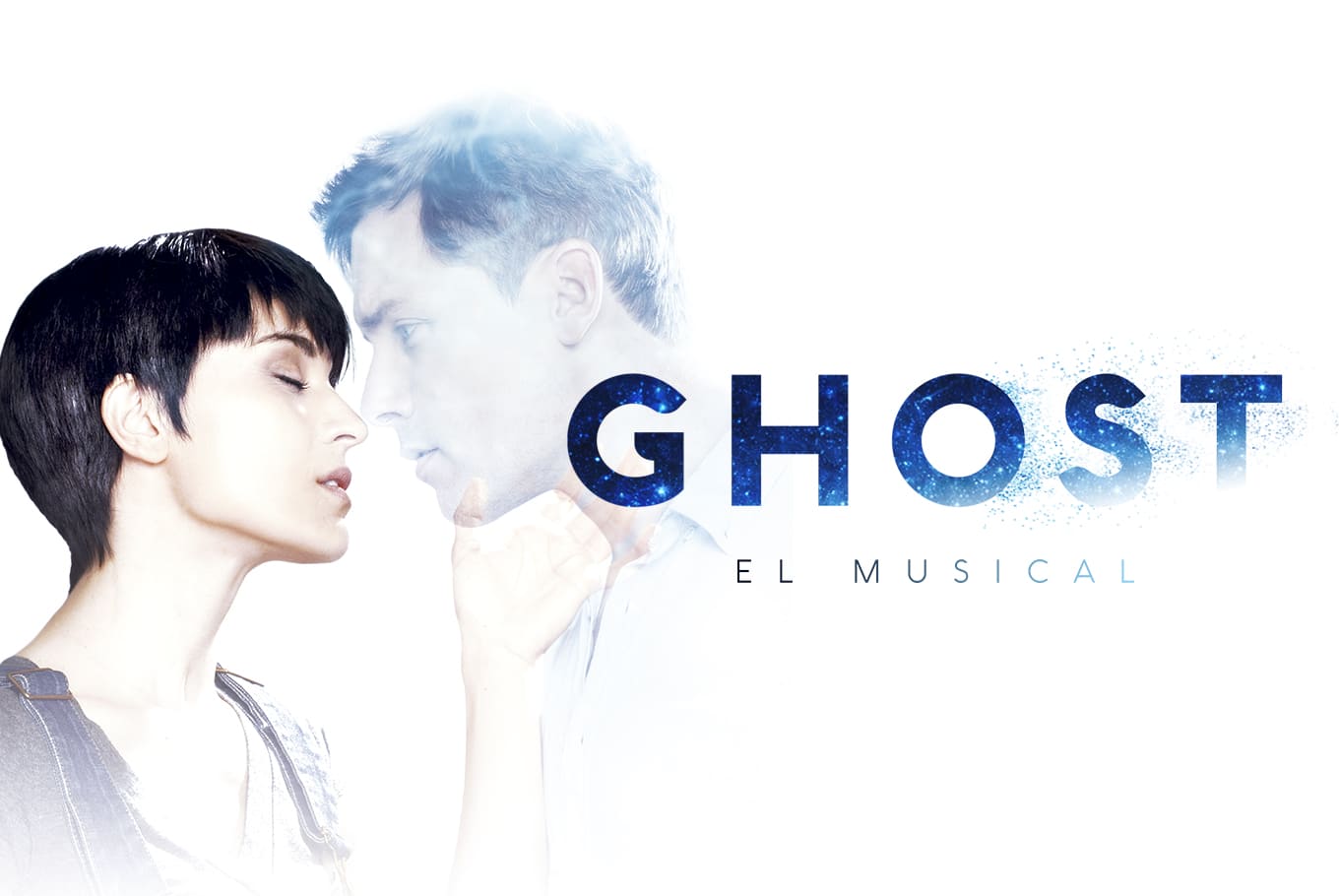 An emotional gift for Valentine's day! Enjoy the iconic and most romantic musical in Gran Vía, the Spanish Broadway. After its world premiere that took place at the Manchester Opera House in March 2011, the show enjoyed an unstoppable international track record. The show is now live every week in Madrid at the EDP Theater Gran Vía.
Duration: 120 minutes
Price: from €19
Address: Calle Gran Vía, 66, 28013 Madrid
3. Art exhibition in the Reina Sofía Museum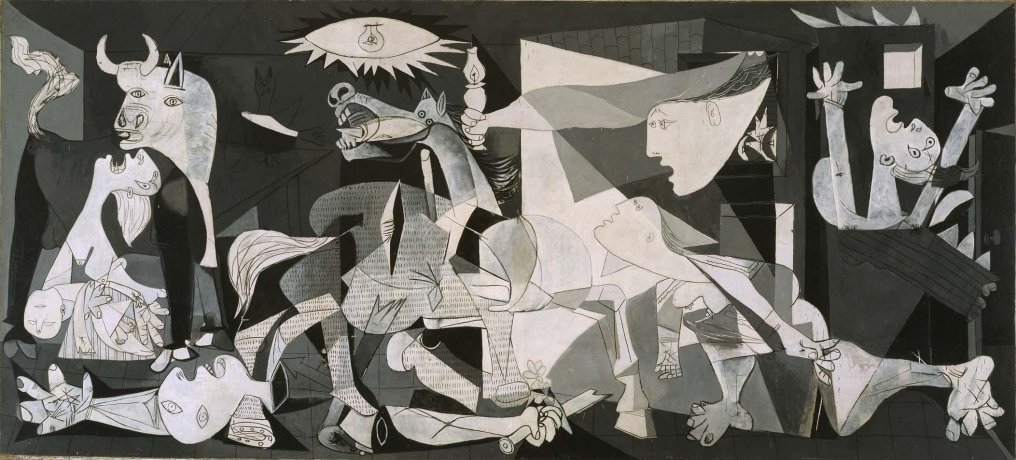 For this Valentine we want to find love in art. And there is no better place than the Reina Sofia Museum to enjoy the best of art in Madrid.
The Reina Sofia Museum is one of the most important museum in Madrid with a wide collection of Spanish contemporary art work. From Pablo Picasso to Salvador Dalí or Joan Miró, discover some of the bests art masterpieces in the world.
Duration: 1 hour and a half (estimated).
Hours:
Monday to Saturday from 10:00 a.m. to 6:00 p.m. – 9:00 p.m. (depending on the time of year)
Sundays from 10:00 a.m. to 7:00 p.m. (may vary)
Tuesday closed
Address: 52 Santa Isabel Street
4. Royal botanic garden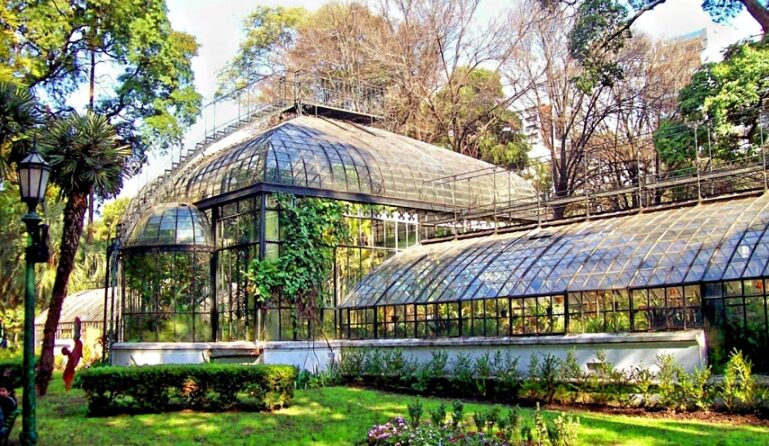 This green oasis of peace is located in the heart of Madrid city. A walk through the Botanical Garden of Madrid is the perfect plan to celebrate Valentine's Day a bit differently. You will find more than 5500 living species exhibited there, divided into different bounded areas according to the varieties of plants in each of them. Most plants are identified with a small indication that specifies their name and what is their geographical origin.
Duration: 90 minutes (estimated)
Hours:
Monday to Sunday from 10:00 a.m. to 6:00 p.m.
Price: €6
Address: Plaza de Murillo, 2 28914
5. Arab baths in Madrid for a romantic pause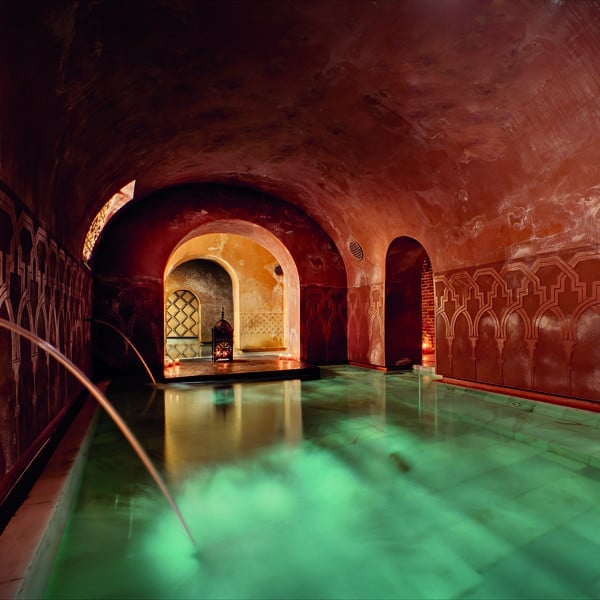 To relieve stress and anxiety, there is nothing better than a day of total relaxation. What better day than spending your Valentine's day by the side of your beloved? Water, massages, rituals and experiences to reconnect with yourself.
The best Arab baths in Madrid: Hamman al Andalus, Pañpuri Organic Spa, The ChiSPA, Oasis Hammam 
6. Romantic dinner in CoolRooms restaurant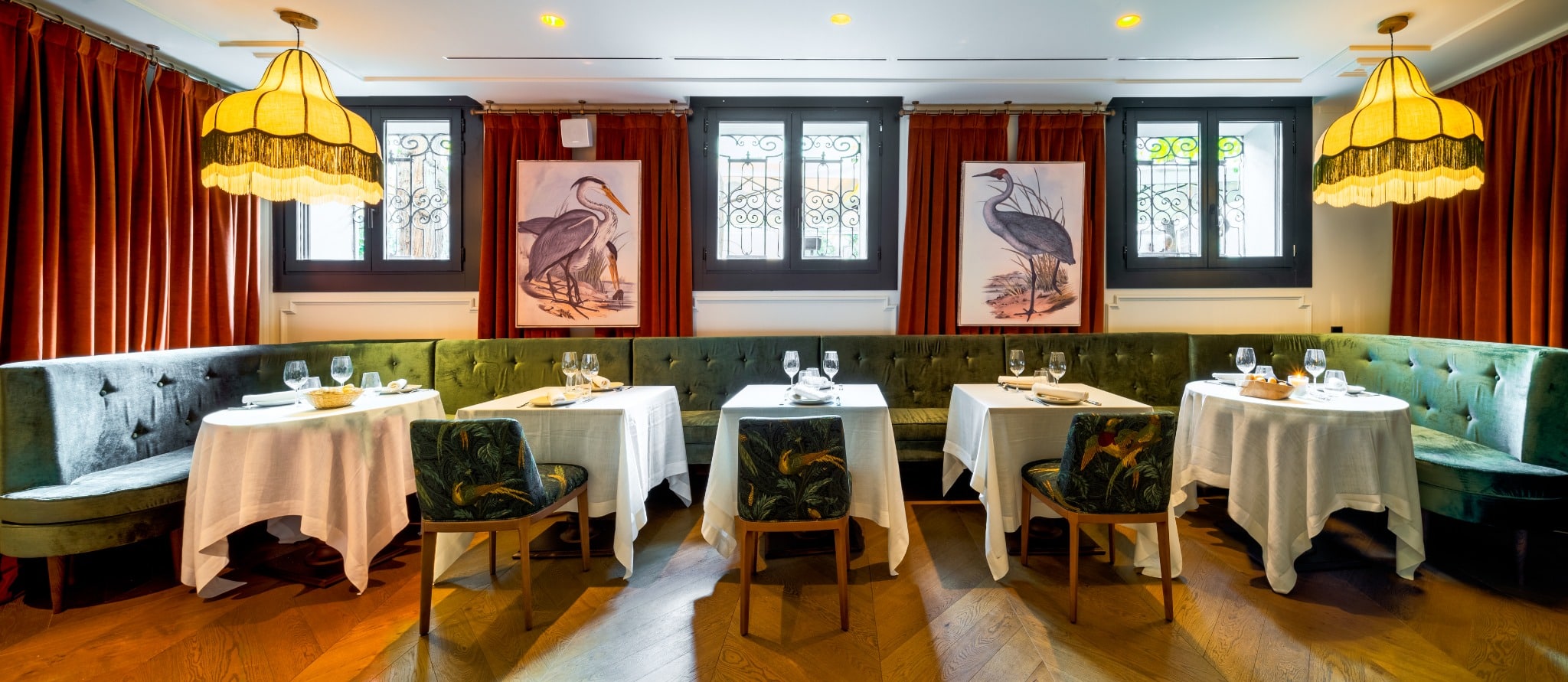 CoolRooms palace restaurant
The most romantic date of the year is close, a good reason for to try the gastronomic creation of Diego Alonso Arias, Head Chef of CoolRooms restaurant. In a cozy and intime space, enjoy a romantic dinner composed by our chef and start a gourmet journey through the Spanish gastronomy.
Valentine's day romantic dinner:
_________
APPETIZER
Glass of sparkling wine (Imperial Gramona)
Oyster with lemon foam and strawberry
STARTERS
Artichoke ravioli with beef jerky and parmesan foam
Monkfish carpaccio and shrimp with yuzu and miso emulsion
MAIN COURSE
Black Angus rib roasted at low temperature with sweet potato cream
DESSERT
Coconut Gouttière (log) with raspberry filling
DRINKS
LLanos Negros Los Tabaqueros 2.006. D.O. La Palma
Club Lealtanza Reserva 2.011 D.O. Rioja
Beer
Water
Coffee
_________
Price per person: €60
reservations.atocha@coolrooms.com
+34 910 887 780