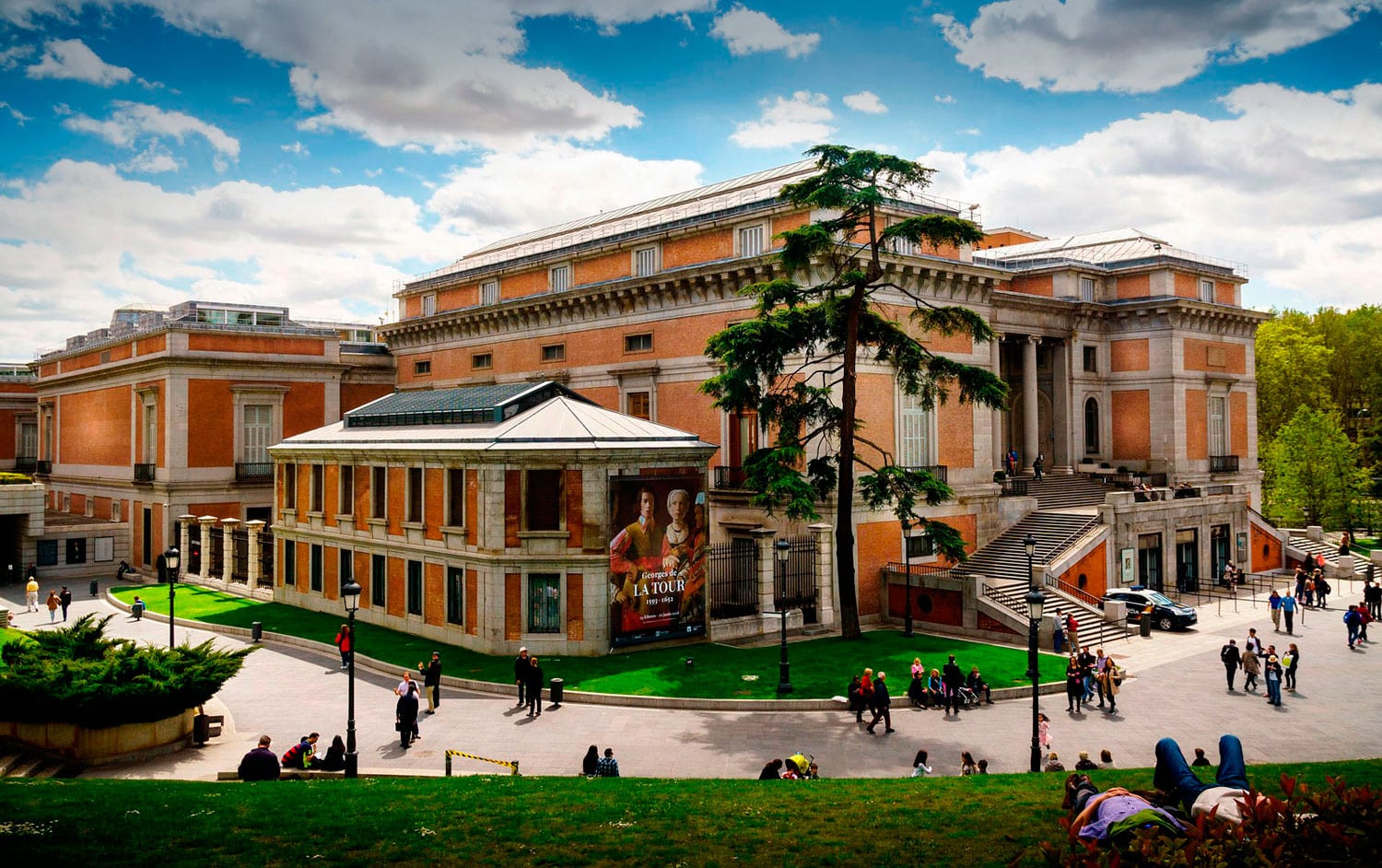 15 Apr

Quarantine: how to travel Madrid from home?

In these days of confinement and quarantine, we are all facing changes. But we have to keep positive. Did you know that the pollution has been reduced by 75% in Barcelona and 57% in Madrid? Italy's canals are running clear, every day a nationwide round of applause broke out for the health workers on the medical front lines fighting the spread of COVID-19, and we are going back to more solidarity and less individuality.

We have more time to get to know ourselves, to share time with our beloved people, to make those calls that we had to do for so long, to get that old guitar out of the closet, to cook those favorite dishes that take so long to prepare, to do things that we could not even imagine doing it because of the frenetic pace of life we had.

It's time to think of ourselves! Let us guide you to a virtual trip through Madrid!

Let's start with a bit of art!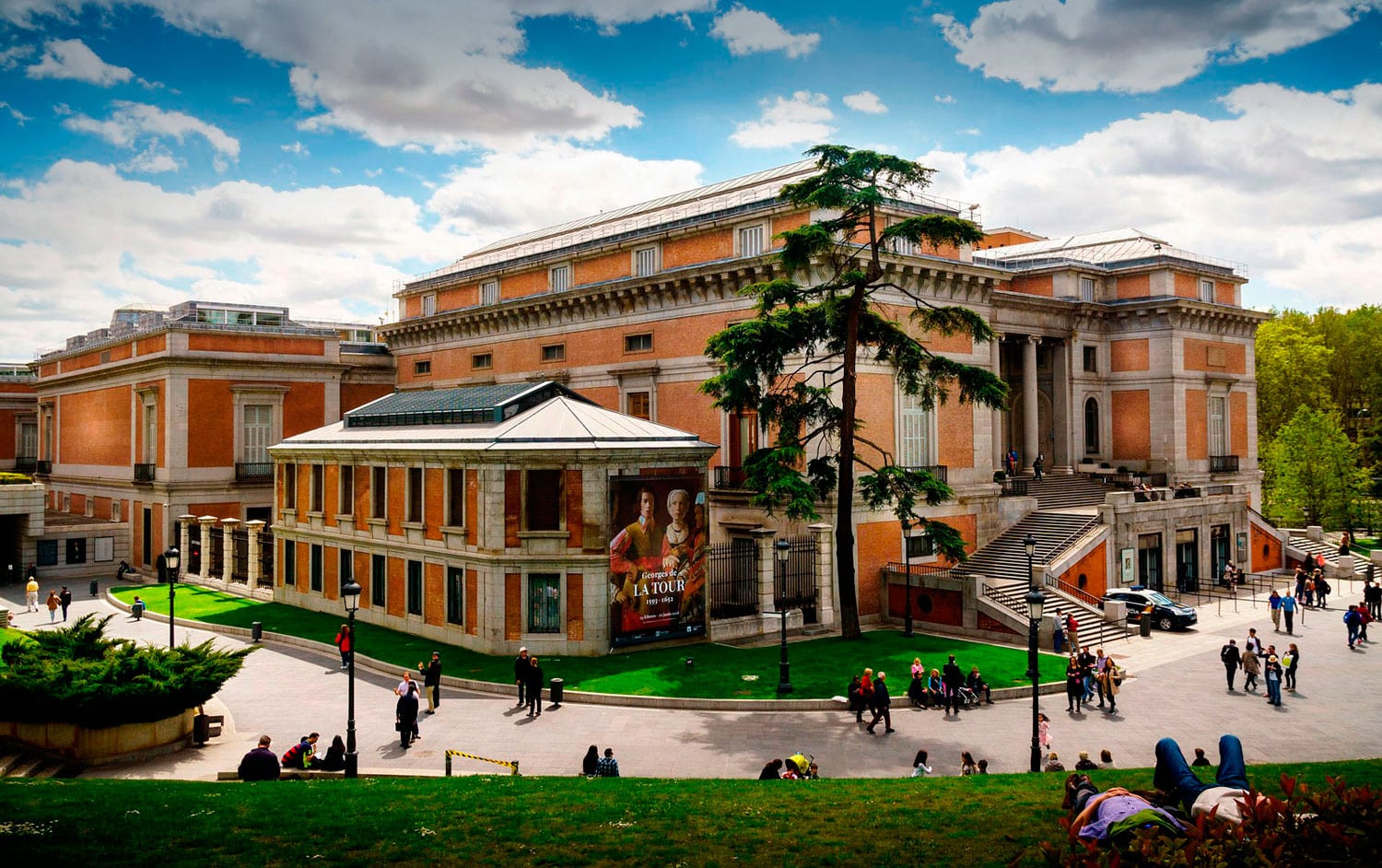 We start our tour with the Golden Triangle of Art in Madrid, which includes the most famous museums in Madrid: The Reina Sofía Museum, The Prado museum and the Thyssen-Bornemisza museum.
The Reina Sofía Museum is one of the most famous museum in Spain. It was formerly the General Hospital of Madrid, a large neoclassical building from the 18th century located in the Atocha area. Opened in 1992.
You can enjoy a virtual tour of the museum here and if you like enigmatic stories, the museum reveals everyday on its Instagram the fascinating histories of the pieces of art present in the Museum. Discover the world masterpieces has never been so easy!
The Prado is the world's most visited museum, with works by Velázquez, el Greco, Goya, ​Tiziano, Rubens, el Bosco and many others.
You can visit the most important exhibitions from home by clicking here, with 170 videos and more than 70 activities to do.
You can end this art virtual tour with the Thyssen-Bornemisza museum and enjoy the great work of artists like Rubens, Sargent, Monet, Van Gogh, Gauguin, Kirchner, Mondrian, Klee, Hopper…juste here
1,2,3…Let's move!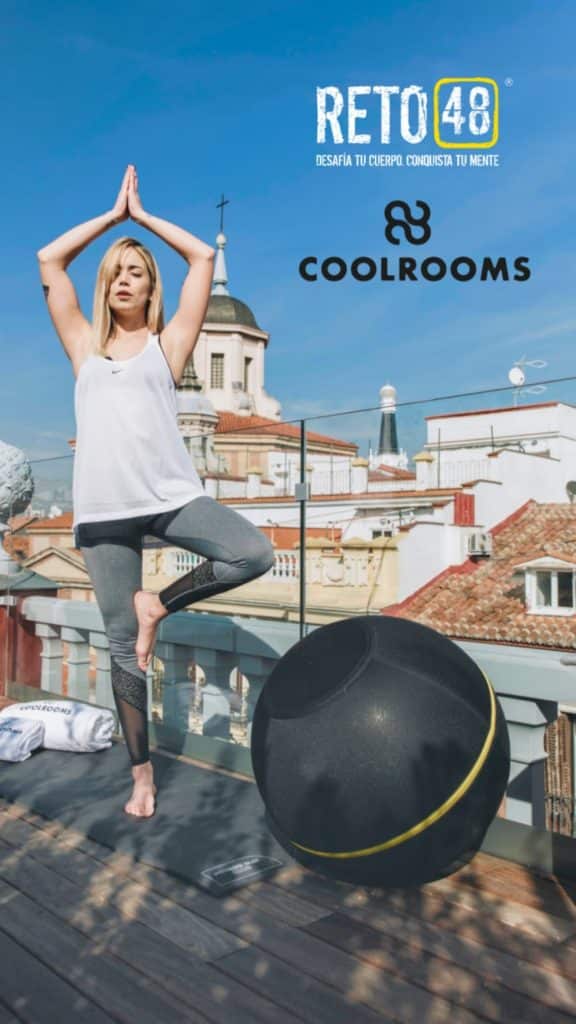 From CoolRooms Atocha, with the collaboration of our partner Reto 48, we have a very simple philosophy, stay healthy and active!
Sounds good right? Well, thanks to this collaboration we can train from home simply by accessing our Instagram profile. You will find easy workout routine to keep fit at home!
Cooking in quarantine with the help of a gastronomic chef!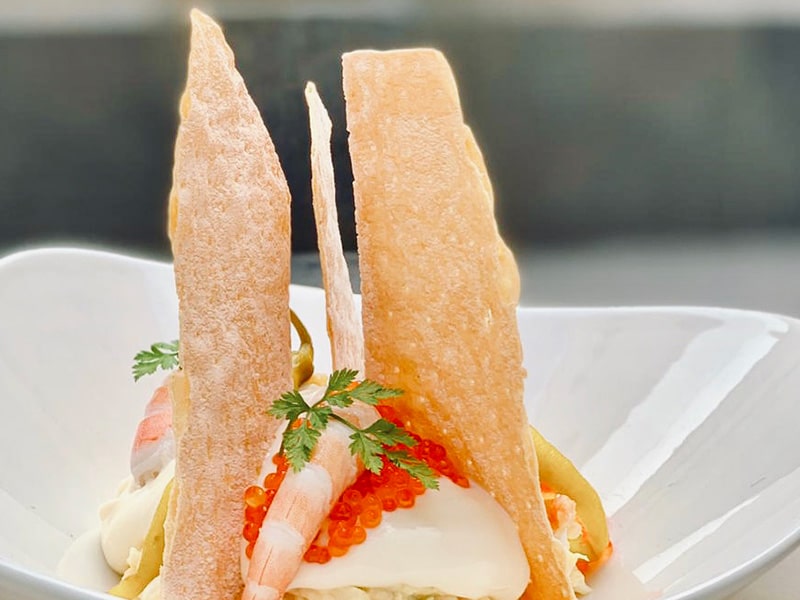 Who does not like to eat? With the help of our Head Chef Diego Alonso, the 34 Bar de Pinchos, located on Calle Atocha 34, Madrid,  shares  every week on its Instagram delicious recipes!
Although now we cannot enjoy their great variety of skewers and gourmet dishes, they bring home their best recipes so that everyone can have a taste of Madrid at home.
Opera on the couch!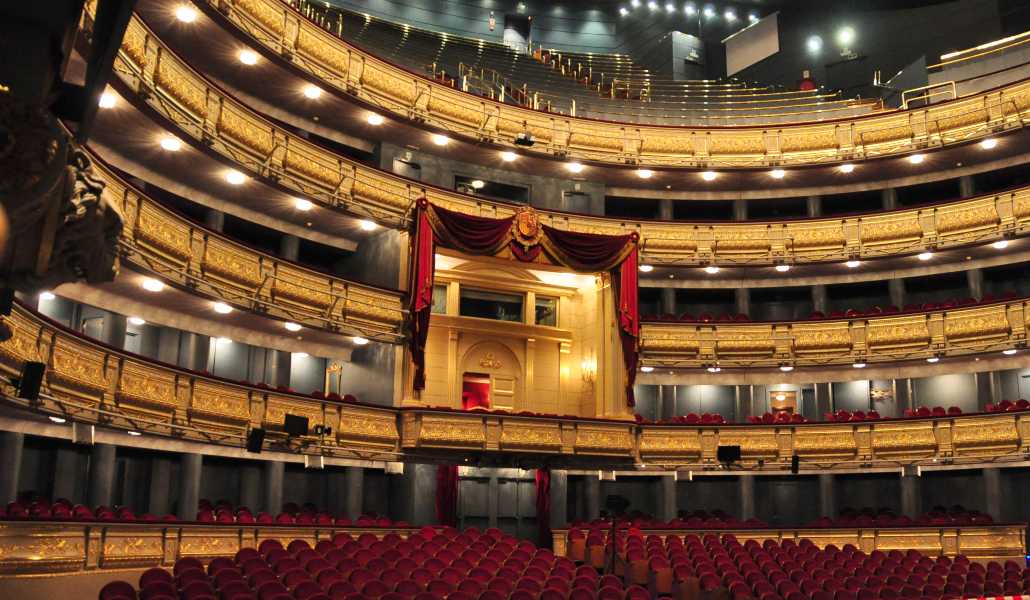 No one could have imagined a few months ago that we would be enjoying an opera show from our sofas! Now it is possible thanks to the Madrid Opera who developped myoperaplayer.com, a free access to an extensive catalog of famous concerts, dances and opera.
You can now enjoy from home a representation from this Royal Theater opened in 1850.
To access, you just have to register here: myoperaplayer.com and enter the code OperaEnCasa.