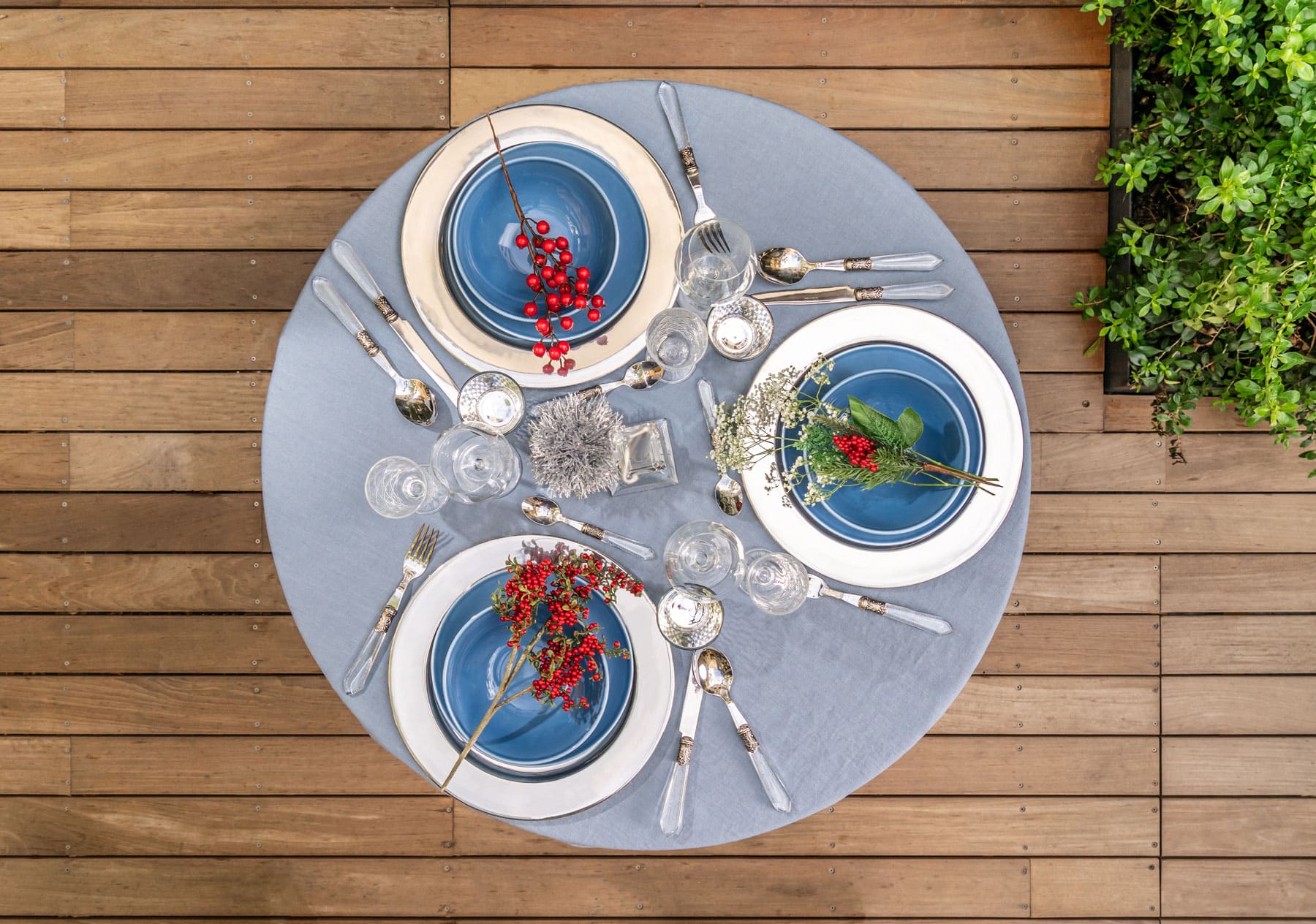 10 Dec

Christmas at Palacio de Atocha by CoolRooms Manor Hotels
The most magical time of the year is upon us and we at Palacio de Atocha by CoolRooms Manor Hotels want to celebrate it with you.
When December comes around, Madrid fills up with lights, decorations and Christmas markets and a characteristic roasted-chestnut smell impregnates the streets. At Palacio de Atocha we enjoy this warm season full of hope, love, presents and time spent with loved-ones on a large scale. That's why we have prepared a ton of Christmas experiences you can't miss out on.
Whether you find yourself in the Spanish capital on Christmas Eve and Christmas Day, New Year's Eve or Three King's Day, we have exquisite menus and unforgettable experiences awaiting you.
On Christmas Eve we will host a gala dinner and on Christmas Day a special lunch, with the option to spend one or both nights at the hotel and also enjoy an à la carte breakfast and a late check-out.
For New Year's Eve we have got a gala dinner in style ready for you with the traditional lucky grapes and a bag of favours. The grapes are supposed to bring you good luck during the coming year and one must eat 12 of them right at midnight.
And as a grand finale, we celebrate Three King's Day with a snack-dinner on the 5th and a Three King's lunch the next day. In addition, if you stay with us on this special night, you will be able to wake up to an à la carte breakfast and the chance to get a late check-out.
On a different note, we know Christmas lunches and dinners with friends, family or colleagues are a classic this time of the year. For that reason, we have prepared 4 group menus that are sure to satisfy every palate out there.
You can check all the information on our exclusive Christmas offers here.
Don't wait any longer and let yourself be taken care of by us these Holidays.