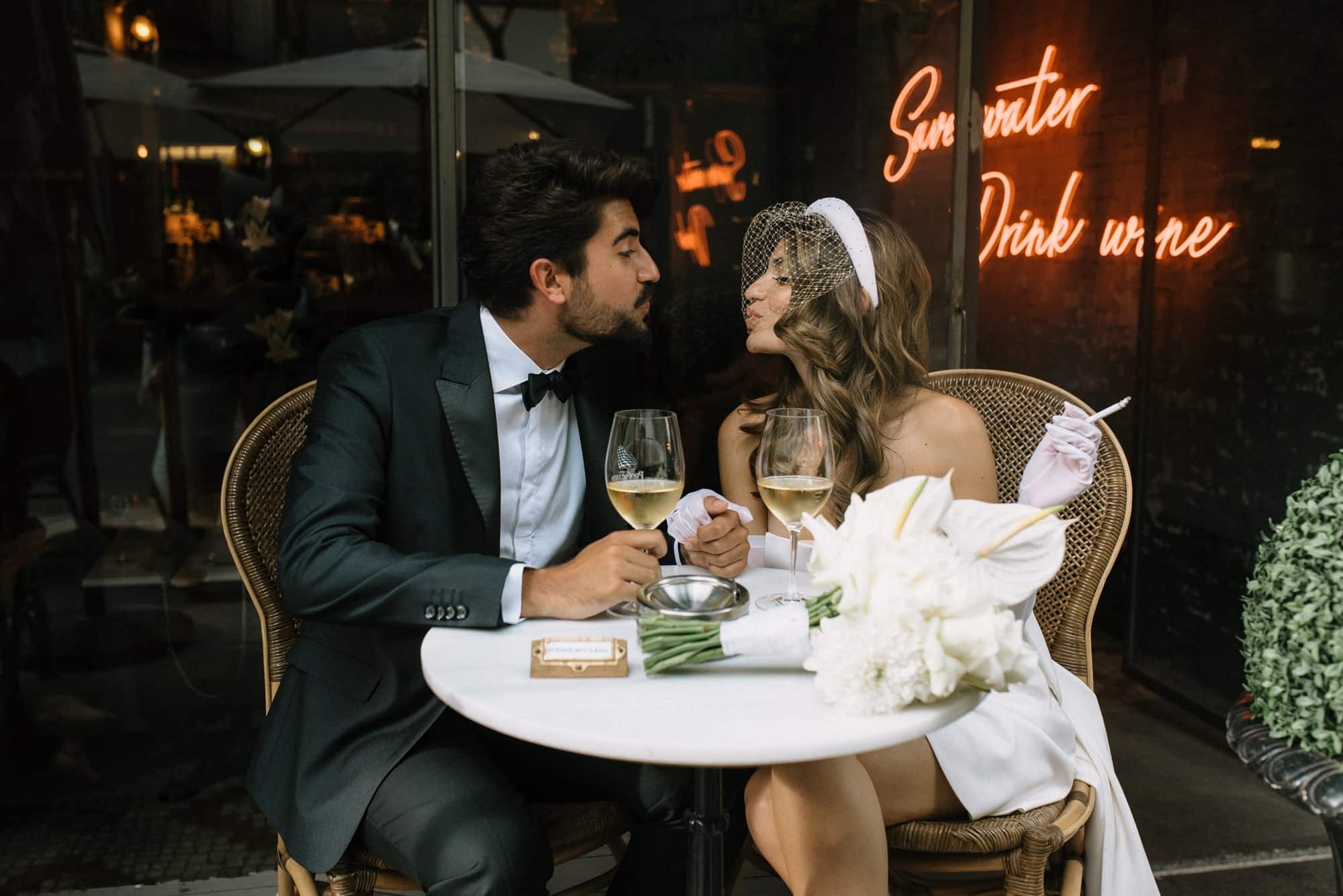 01 Feb

The best Valentine's Day plans in Madrid
The day of love is almost here and we at CoolRooms want to share the best plans to celebrate a very cool Valentine's Day in Madrid with you.
1. Send them flowers.
This tradition is a must for lovebirds year after year. But, how did it actually start and where does it come from? Apparently, it dates back to Ancient Greece times. It is said that the goddess Afrodita loved roses and that's why this flower is directly associated with love. Moreover, during the Middle Age the use of flowers at events got extended, especially to cover up bad smells. Later, already in the Victorian Era, floriography or the language of flowers was born. However, it was actually exported to the West from the East, where they were already using flowers and their colors to express different feelings and emotions.
So, if you don't want to miss out on the star of the gifts for Valentine's Day, here are some of the most exclusive flower shops in Madrid: Sally Hambleton, Botanyco, Margarita se llama mi amor o Brumalis.
2. Enjoy Madrid from high up.
It's true that love lives in the small details, but also in the great gestures! And, what is greater than a trip on a hot-air balloon at dawn? There are several companies (Aerotours, Siempre en las nubes o Aerodifusión) that organize balloon trips around Madrid or even at Toledo or Segovia. This last one has become a very popular destination for this kind of tourism. Panoramic views and romanticism are guaranteed.
3. Treat your palate with the best chocolate.
Doubtlessly a tradition that has no reason to envy that of sending flowers. Eating chocolate stimulates the production of endorphins, also known as the happy hormones. And, let's be honest, is there anything that causes more happiness than being in love? Oriol Balaguer, Ascaso and 24 Onzas are some of our proposals to enjoy high-quality chocolates in the capital. The confectionery shop La Pajarita, in turn, is a classic. Born in 1852, it's the oldest in Madrid and doesn't disappoint with its elegant chocolate boxes and their vintage design.
4. Attend a candlelit concert.
This is the novel and triumphant proposal from Fever: concerts in emblematic places like the Ateneo de Madrid or the Serrano and some secret locations in the city to keep up the mystery. Candlelight pays homage to a wide variety of artists, from Verdi to Frank Sinatra, through the classic Nutcracker by Tchaikovsky. Good music, ambient light and an atmosphere of pure romance. End the night with a goo dinner and it will be like falling in love for the first time.
5. Spend a dreamy night at CoolRooms Palacio de Atocha.
There is no better way to end the day than a night full of magic and love in the room of your dreams. CoolRooms Palacio de Atocha has thought of different Valentine's Day packs inspired by the best love songs in history. Chocolate-covered strawberries, a romantic dinner, a photographic report or a relaxing massage await you in our 19th-century palace in the heart of the city.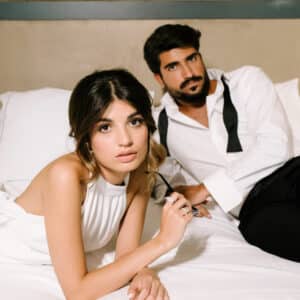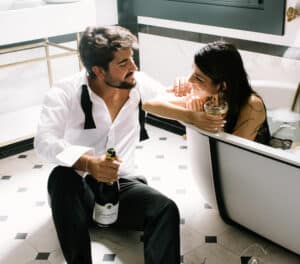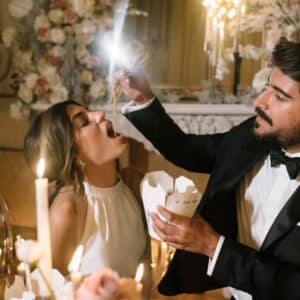 We hope you enjoyed our top picks for the best Valentine's Day plans to do in Madrid. What are yours?