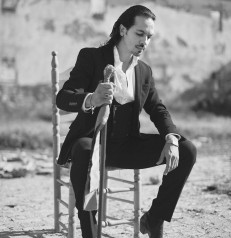 El río Guadalquivir va entre naranjos y olivos.
Los dos ríos de Granada bajan de la nieve al trigo.
¡Ay, amor que se fue y no vino!
El río Guadalquivir tiene las barbas granates.
Los dos ríos de Granada, uno llanto y otro sangre.
¡Ay, amor que se fue por el aire!
Para los barcos de vela Sevilla tiene un camino;
por el agua de Granada sólo reman los suspiros.
¡Ay, amor que se fue y no vino!
Poema del Cante Jondo
Romancero Gitano
Federico García Lorca 1931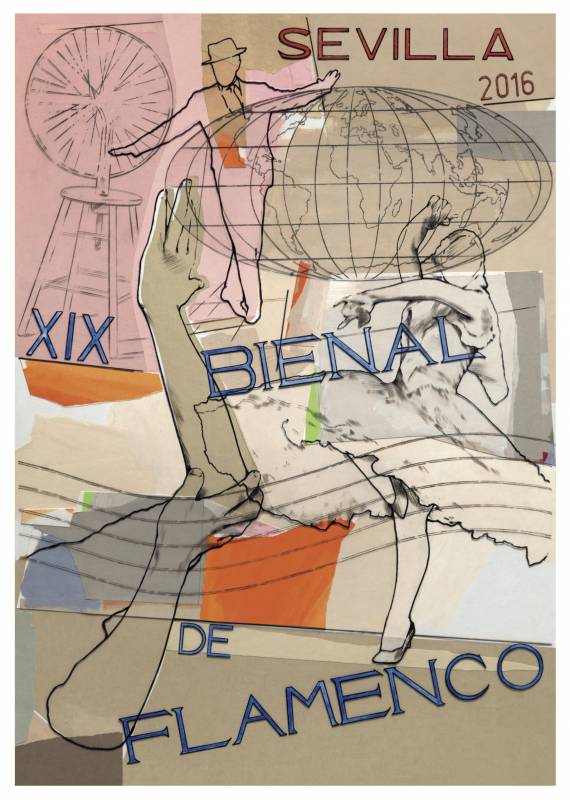 Comienza la XIX edición de la Bienal de Flamenco, cada dos años Sevilla es flamenco en estado puro, con sus casi cuarenta años de historia y la intervención directa de cientos de artistas flamencos, desde consagrados a jóvenes valores, la Bienal se ofrece como «el festival flamenco más importante del mundo».
Los principales espacios escénicos de la ciudad se consagran al festival para ofrecer durante varias semanas los estrenos más esperados. El claustro de Santa Clara, El Real Alcázar, San Luis de los Franceses o el Teatro de la Maestranza, son algunos de los escenarios donde se desarrollará durante un mes toda la actividad flamenca.
Desde su nacimiento en 1980, la Bienal ha celebrado 18 ediciones durante más de tres décadas. En este tiempo, la muestra ha programado todo tipo de propuestas y de tendencias, dando una gran explosión de cultura flamenca donde conviven en armonía el flamenco más tradicional y de raíz con aquel más experimental, arriesgado y de vanguardia.
Sevilla bajo su manto, ofrece tanto a ciudadanos como a visitantes la oportunidad de sentir y vivir la cultura flamenca durante unas semanas, escaso tiempo para muchos que desean hacer de esta cultura su forma de vida.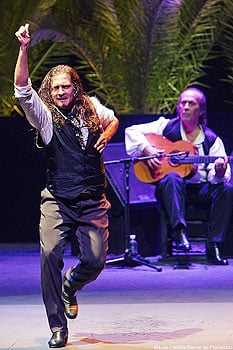 Begins the nineteenth edition of the Bienal de Flamenco , every two years Seville is flamenco in its purest form, with its almost forty years of history and the direct intervention of hundreds of Flamencos´s artists , from dedicated to young artists , the Biennial offered as  » most important of the world  » flamenco festival.
The main scenic areas of the city are devoted to the festival for several weeks to offer the most anticipated releases . El Claustro de Santa Clara , el Real Alcázar , San Luis de los Franceses or  el Teatro de la Maestranza , are some of the scenarios where will develop for one month all the flamenco activity .
Since 1980 , the Bienal has taken 18 editions for more than three decades. At this time , the sample has scheduled all kinds of proposals and trends , giving a great burst of flamenco culture where they live in harmony and the more traditional root with that more experimental, risky and avant-garde flamenco.
Sevilla under his cloak, offers both, citizens and visitors the opportunity to feel and live flamenco culture for a few weeks , little time for many who want to make this culture their way of life .