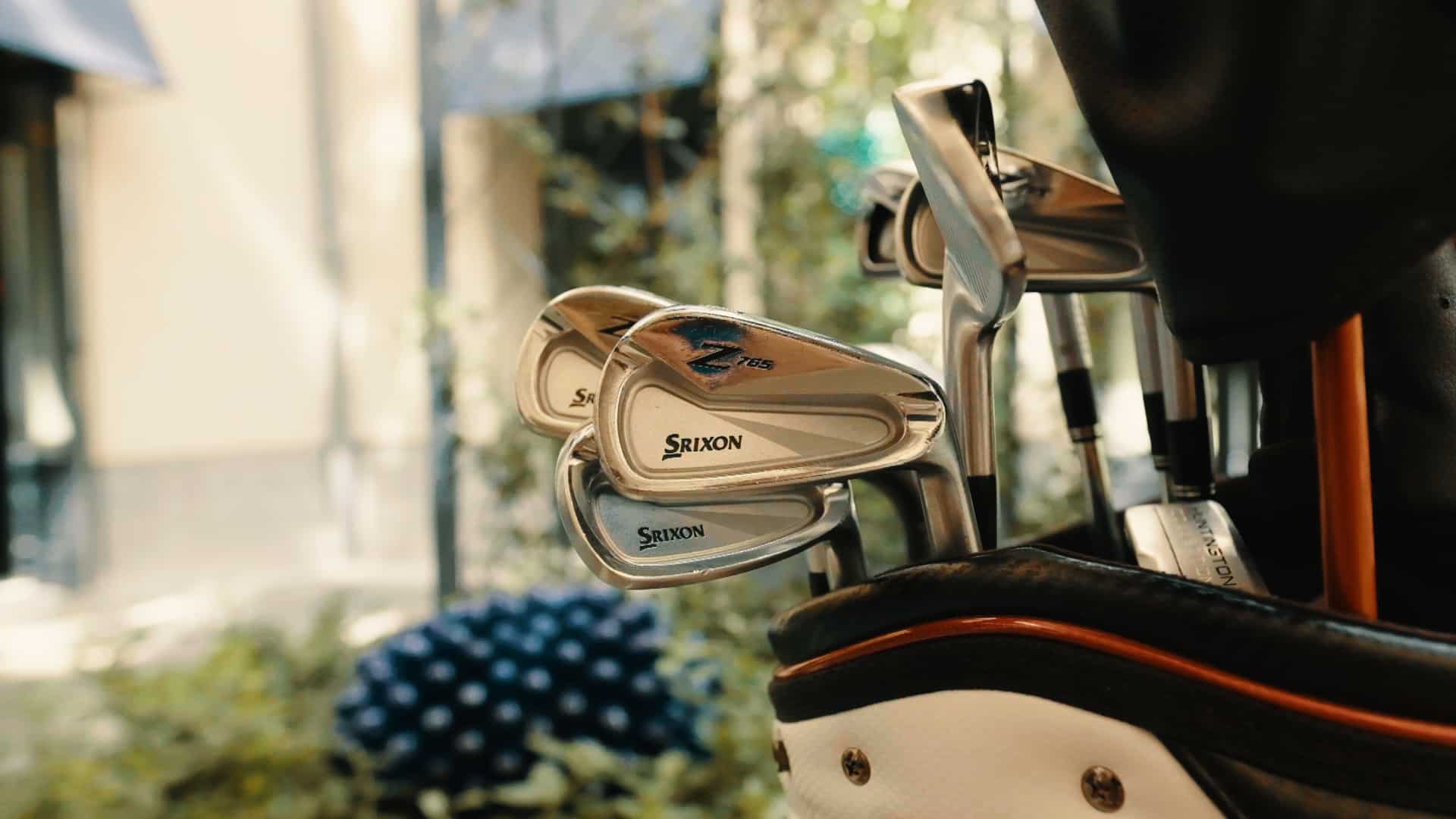 18 Nov

9 luxury experiences you cannot miss on your visit to CoolRooms Atocha

We want to be the best host in the best place and to achieve it we try to be more than just a simple hotel: we try to a way of life bringing a unique and unforgettable experience. For that, we designed a serie of exclusive luxury experiences, all of them thought out with prestigious partners.

Discover 9 luxury experiences you cannot miss on your visit to CoolRooms Atocha.

1. Discover Madrid in Harley Davidson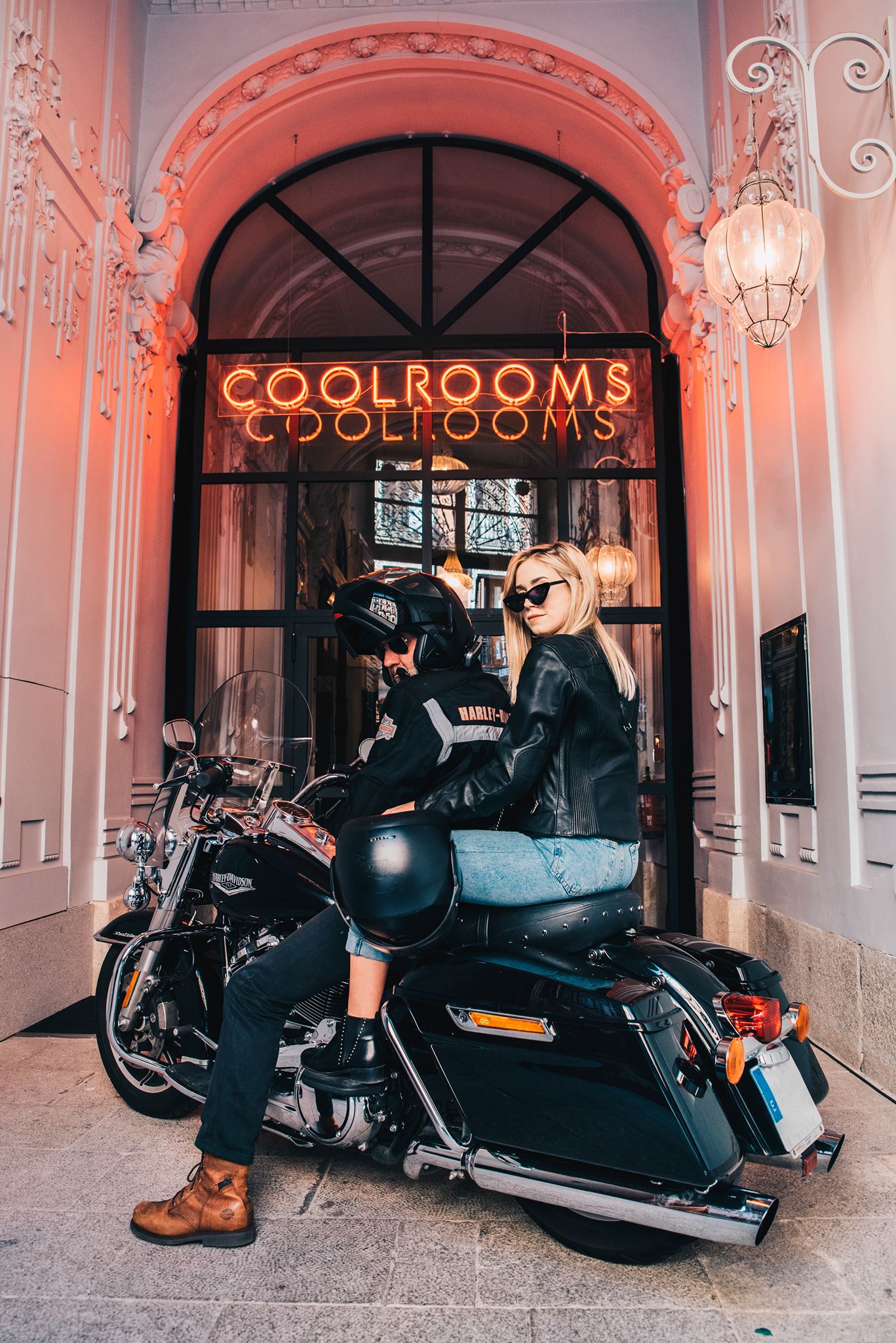 Are you a fan of Harley Davidson? Rent a motorcycle and go on a ride through the Sierra of Madrid! We have several models of Harley Davidson to rent (with or without GPS, with or without guide) and enjoy a day of freedom! To offer the most personalized service, we bring you the motorcycle and its helmet to the doors of CoolRooms Atocha. All equipment brand are available according to your need.
Recommendations: Discover the Sierra de Madrid with a Harley Davidson guide and enjoy true freedom!
2. Work out with the best personal trainers.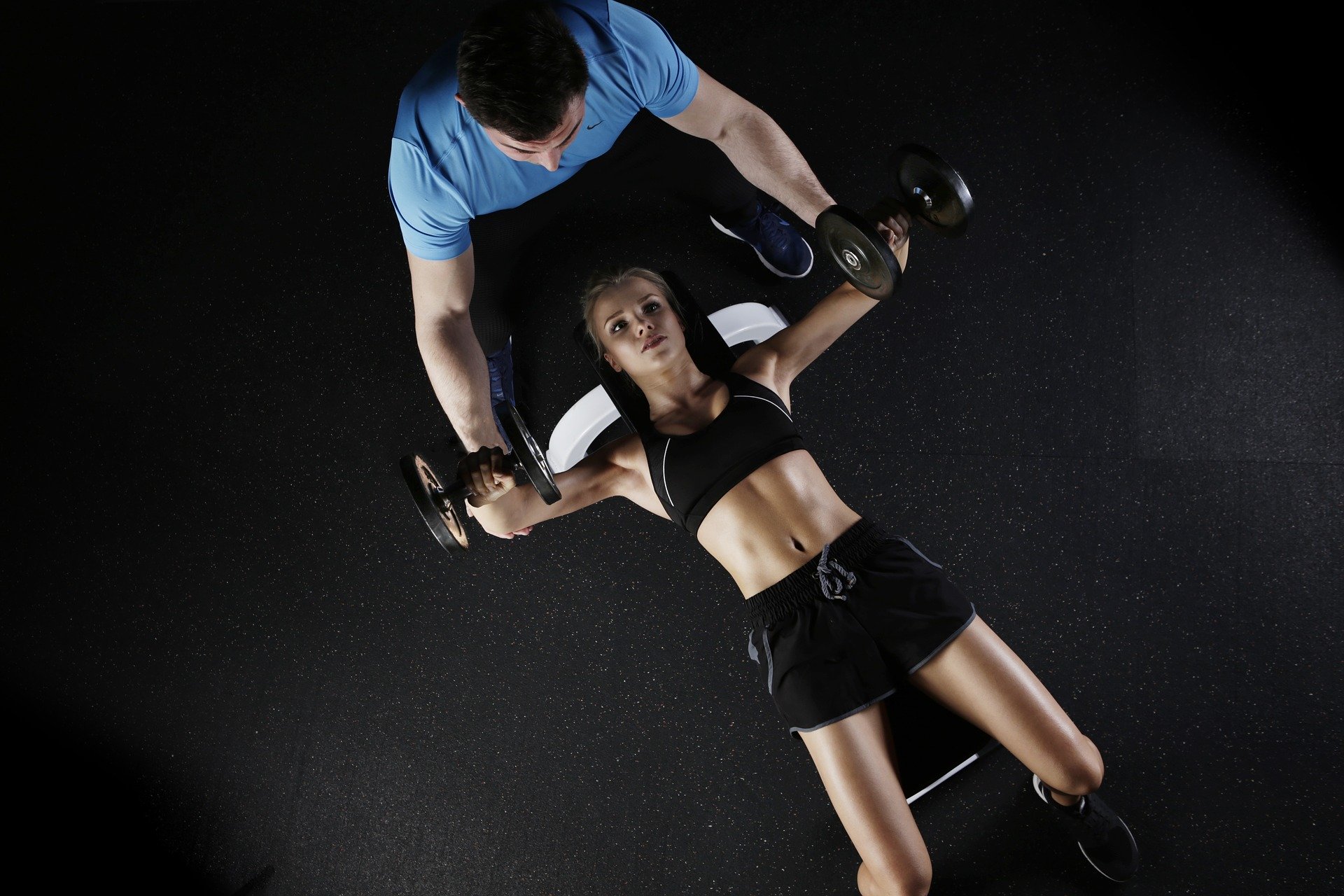 Adapted training sessions with a personal trainer of Reto 48 club who will take into account your level and the hotel facilities structures. HIIT, Yoga, TRX, Pilates, Kettlebells strength, Body tone up with minibands or running training through the Retiro park.
Recommendations: take the Cool yoga class watching the sunrise from the CoolSuite 43's rooftop.
3.The Beauty Concept experience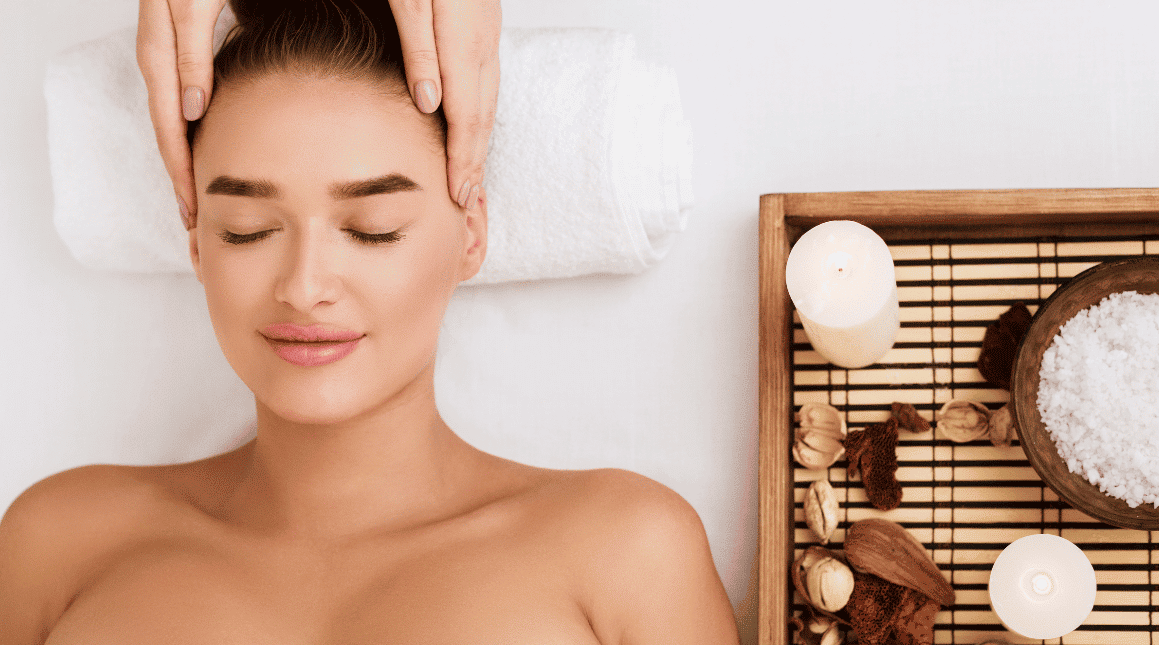 In the hotel or in the Beauty Concept salons, enjoy the latest beauty treatments given by The Beauty Concept beauty experts. A private car will pick you up at the hotel and will bring you back to our palace after the treatment.
4.Bentley experience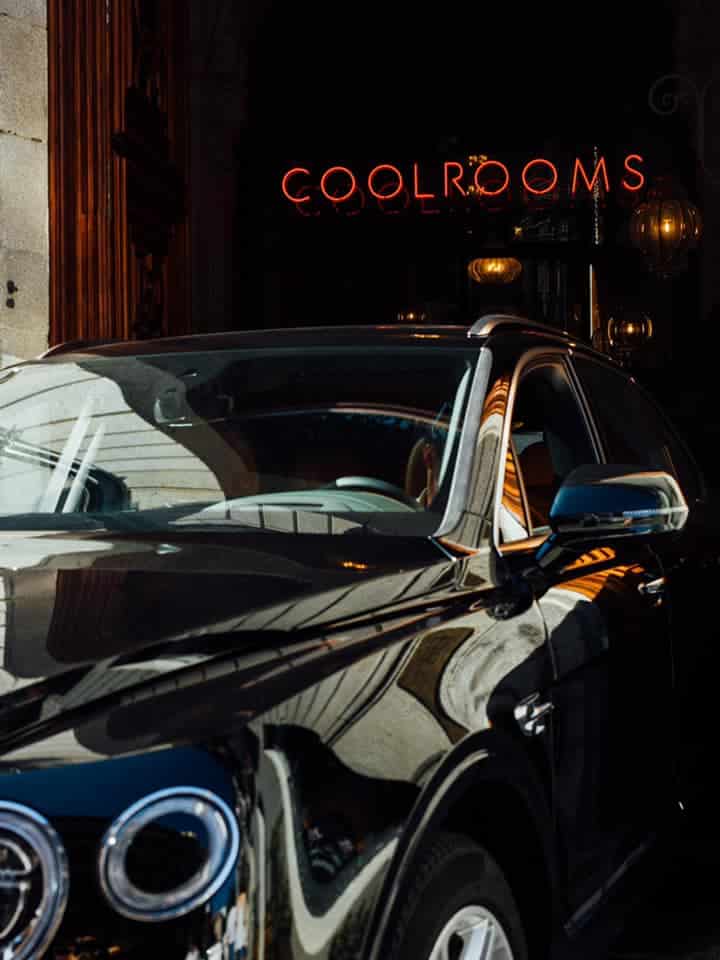 CoolRooms Atocha provides you a top class private chauffeur service with a Bentley car! To go shopping or to enjoy unique excursions to Toledo, Segovia, Aranjuez, Sierra Norte de Madrid. We organize and personalize your Bentley experience! Ask for an à-la-carte journey! Picnic, guide and the tops of gastronomics restaurants, we arrange everything for you. Choose between the Flying Spur models (Saloon type) and Bentayga (SUV type) and enjoy a luxury journey!
Recommendations: The Patones excursion.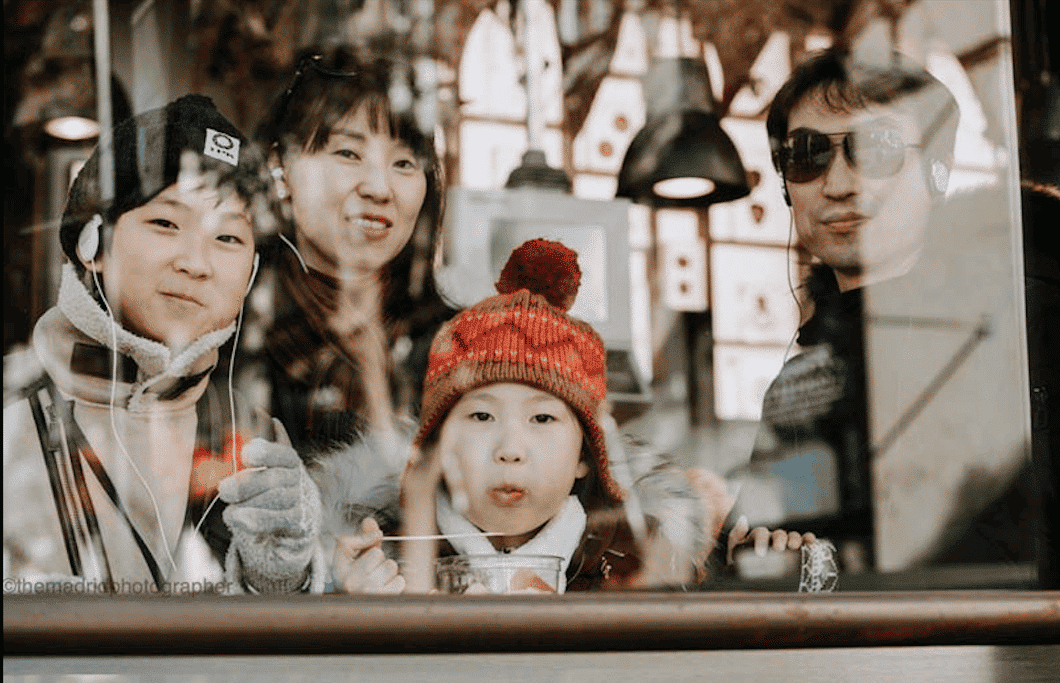 Enjoy a profesional shooting photo of an hour in the heart of the District of letters. A photography master class is also available in CoolRooms Atocha with practice workshop through the most iconic
places of the hotel.
Recommendations: Make a shooting photo of 20 professional photos to never forget this unique experience in the city of Madrid.
6. Play golf with professionals Golf By Pros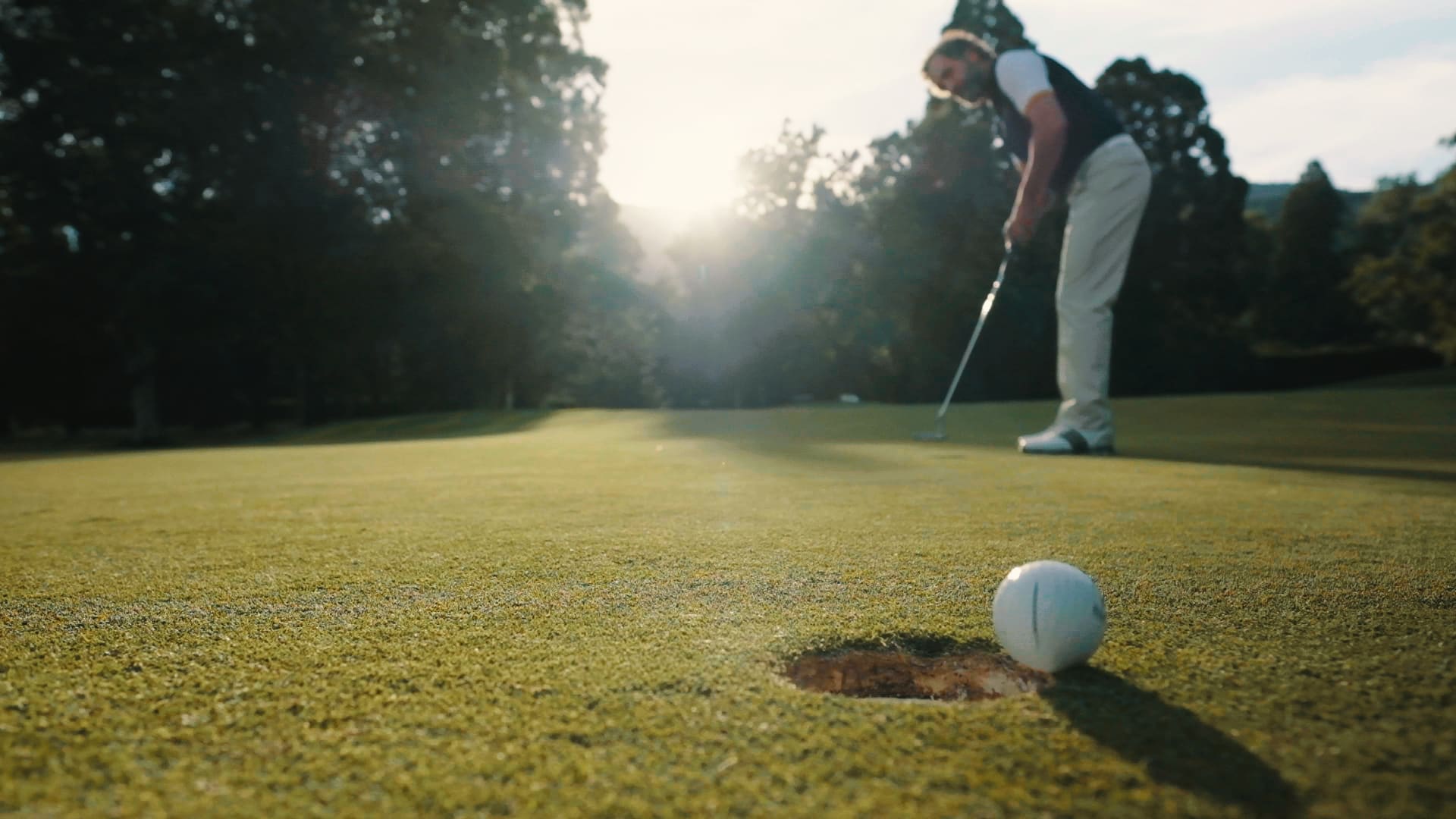 Have you ever played golf in Madrid? Play with a professional, enjoy 1 hour in the best fields of Madrid with professional equipment or 1 hour and a half of fitting service, it's time to play!
The offer includes Green fee, buggy, balls and gloves.
Possibility to rent clubs, shoes and locker room.
Recommendation: Play golf with a professional in the golf course of El Escorial
7.Personal Image Advisor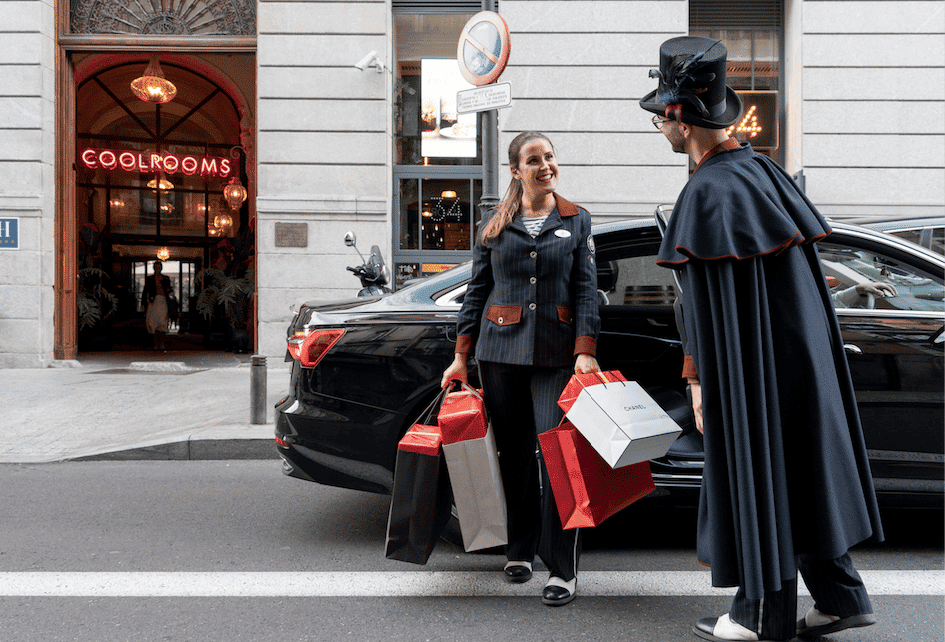 A day of shopping in Madrid visiting the best Spanish designers showrooms and the most exclusives boutiques? A personal stylist will help you convey the right style choosing the best fashion outfit and
accessorizes.
Recommendation: do not miss the visit of the most traditional shops of Madrid and get the most exclusive products.
8.Gastronomic experience
Get to know Madrid through its gastronomy is a good way to know more about its culture and its history. We will guide you through different gastronomic experiences.
Wine & Tapas: A walk to discover the taste of small bars and gourmet restaurants. A list of local and national wines to compare each of them. A tapas and wine experience to enjoy, learn and understand the
culture of Madrid.
Market & Cooking: an expert will pick you up at the hotel to go to the Market and buy a list of Premium products to cook during a private class 4 typical Spanish dishes. A gastronomic journey with experts who will guide you in the kitchen giving you some local recipes . End this tasty journey enjoying the meal accompanying it with some great wines, beers or the typical sangria.
Visit wineries of Madrid and its surroundings: Learn about the process of wine, vineyards, wineries and enjoy a tasting.
Hotel pick-up 09:30 and return 18: 00 hours
9. Casa Loewe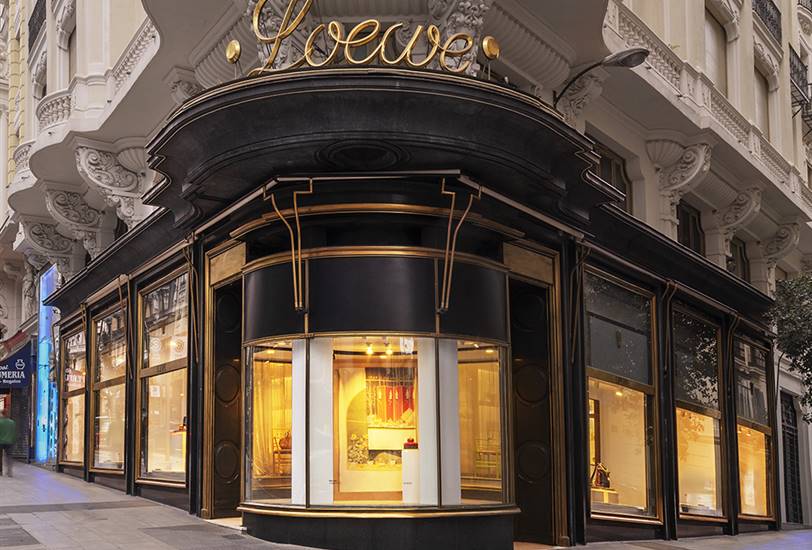 On request, we organize a private visit to Casa Loewe to discover the Loewe art collection and the new fashion collection. Moreover, you can discover the Loewe collection in the fanzine available in your room in the hotel.